Save By Shopping Used
When purchasing a car, there's an obvious decision that needs to be made - should I buy new or used? While there are many benefits to both options, we'd like to highlight a few of the benefits of buying used.
Saving Money
The most obvious reason to buy a used car is that the price will be significantly cheaper. Though some drivers may prefer cars with single-digit odometers, the reality of car shopping is that you get more bang for your buck when you buy used, especially at Hatfield Buick GMC. Plus, although interest rates may be slightly higher, financing a used car is usually cheaper in the long run thanks to the smaller sticker price.
Certification and Inspection
If I buy used, I'll have car trouble, right? Although some dealers may try to fool you, our cars are inspected and often certified by the manufacturer before they hit the lot. Plus, vehicle history is made available through CARFAX. We're not hiding anything from you at Hatfield Buick GMC.
Inevitable Depreciation
some vehicles lose more than 40% of their value in the first year. Sure there's wear and tear, but a major reason cars lose value their first year is because people want the latest thing to hit the market. If you can avoid the hype of shiny new products, you can save some major money.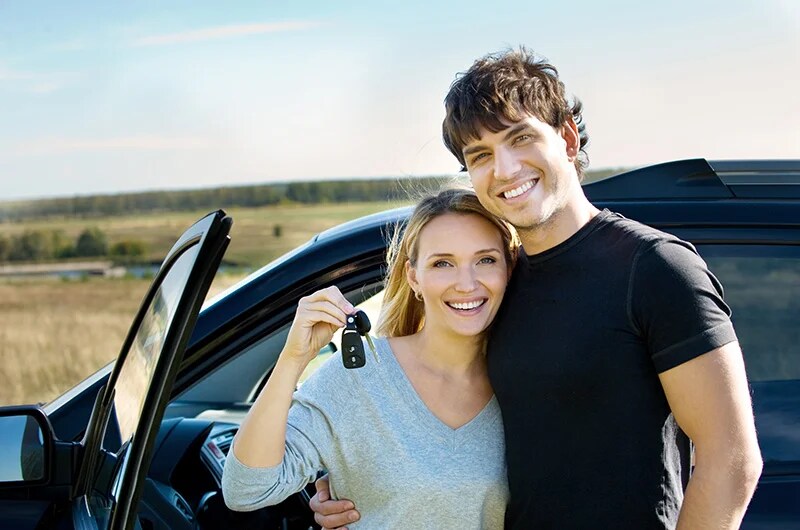 New Technology Makes Shopping Easy
Most of us have heard horror stories from older generations about car shopping in the past, including things like high-pressure sales tactics and buyer remorse. At Hatfield Buick GMC, we put all the information up-front via the internet. Plus, buying a car has never been easier thanks to tools like Kelley Blue Book, CARFAX, and vehicle profiles. By checking out our website or giving us a call, you can find all the information you need before visiting our location.